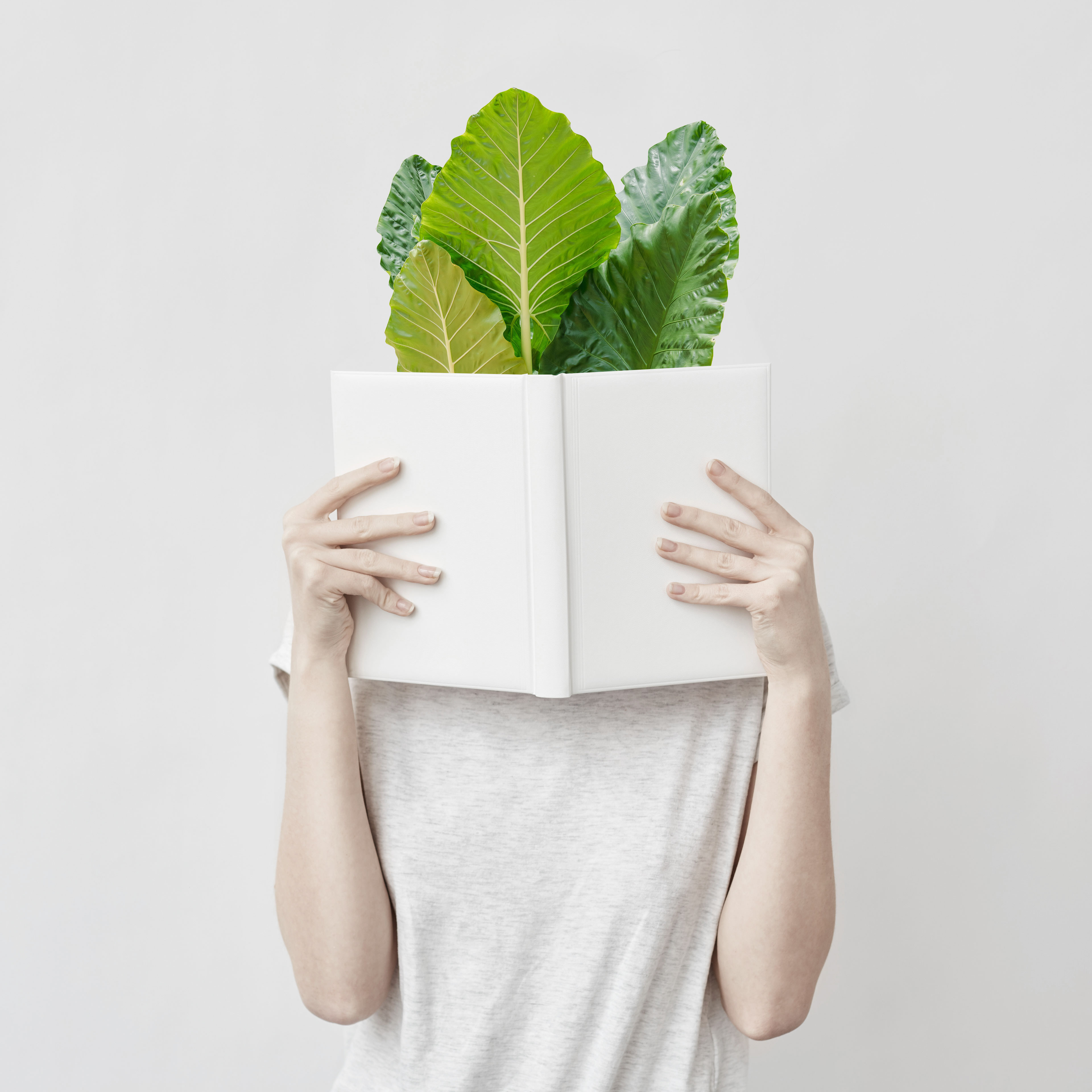 Husk is an English speaking creative agency with locations in Hungary (HU) and Slovakia (SK), serving international clients (UK, EU, US, AUS) wherever native English is essential to your business. 
Wherever your company could benefit from a little creativity, we can help, be it a full-on branding exercise, or a refined graphic for a presentation, posters, logos, trade show environmental graphics, internal promotional materials, studio photography, infographics, book design, brochure design, copywriting, social media visuals, packaging design. 

Design in essence is about problem solving. The solution must not only look good, but perform it's function. In times where many elements of design are more accessible than ever before to everyone with a smartphone, we place emphasis on going beyond making something simply look nice, and really delve into the 'why' there is a need for the design and 'how' we can really add value as creative thinkers. Good design can measurably boost your business.

"One of the best ways to articulate what your company stands for is by crafting a well-designed and comprehensive (yet carefully edited) piece of printed collateral to explain it. It acts as a keepsake, a celebration of brand values and a tried and trusted marketing tool." Monocle

The name 'HUSK' is derived from the internet domain abbreviations for Hungary (hu) and Slovakia (sk) where we're based – but the word 'husk' also represents the ability to evolve and grow, as any company passionate about design should.